In place of the cancelled International Power Modulator and High Voltage (IPMHVC) conference, GMW invites you to view our Virtual Exhibition at your convenience. Our experts in RF over Fiber-Optic Links and Voltage Isolated High Current Measurement are available for consultation and discussion.
President, GMW Associates
Phil Surman, Sales Director, PPM
Sentinel 3 Intelligent Fiber Optic Links
Sentinel 3 is the world's most advanced RF over fiber test and measurement system for:
EMP test and EMC conformance
HIRF aircraft clearance
Simulated lightning testing
Impulse, time domain and NEMP testing
Low and high level swept frequency coupling measurements
New:
PPM Test has announced a National Instruments certified LabVIEW driver for their EMP/EMC conformance test and measurement 'Sentinel 3' system.
Sentinel 3 users can quickly create an application to control Sentinel 3 within the LabVIEW environment. They can create repeatable and consistent tests that improve data accuracy by removing the need for manual processing and, in turn, save time. Further, LabVIEW allows users to select the Automatic Gain Control (AGC) and temperature compensation, as well as sync the clock with a PC.
Additional Information
point2point Fiber Optic Links
Point2point links are fixed gain, analogue signal transmission systems – solving electrical interference and signal attenuation problems in signal monitoring and distribution.
High performance analogue system
Solves the problem of electrical interference
High voltage isolation
CWT Clip-on AC Rogowski Current Probes
PEM CWT Clip-on AC Current Probes have frequency response recently extended to 50MHz (7ns rise-time), current ranges to over +/-1MA and Coil lengths to over 30m. Applications range from ac power measurements, through power semiconductor switching waveform characterization to lightning current discharge monitoring. The MiniHF versions include electrostatic shielding of the Rogowski Coil to reduce capacitive coupling from very high dV/dt on the primary conductor and extend the frequency response to 50MHz.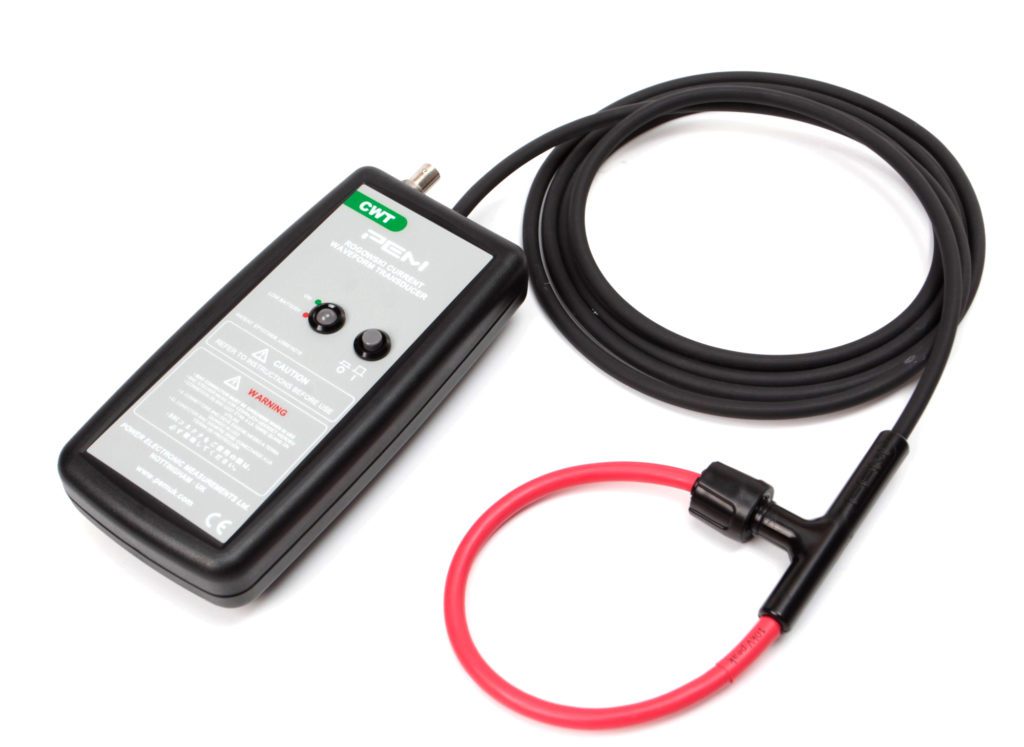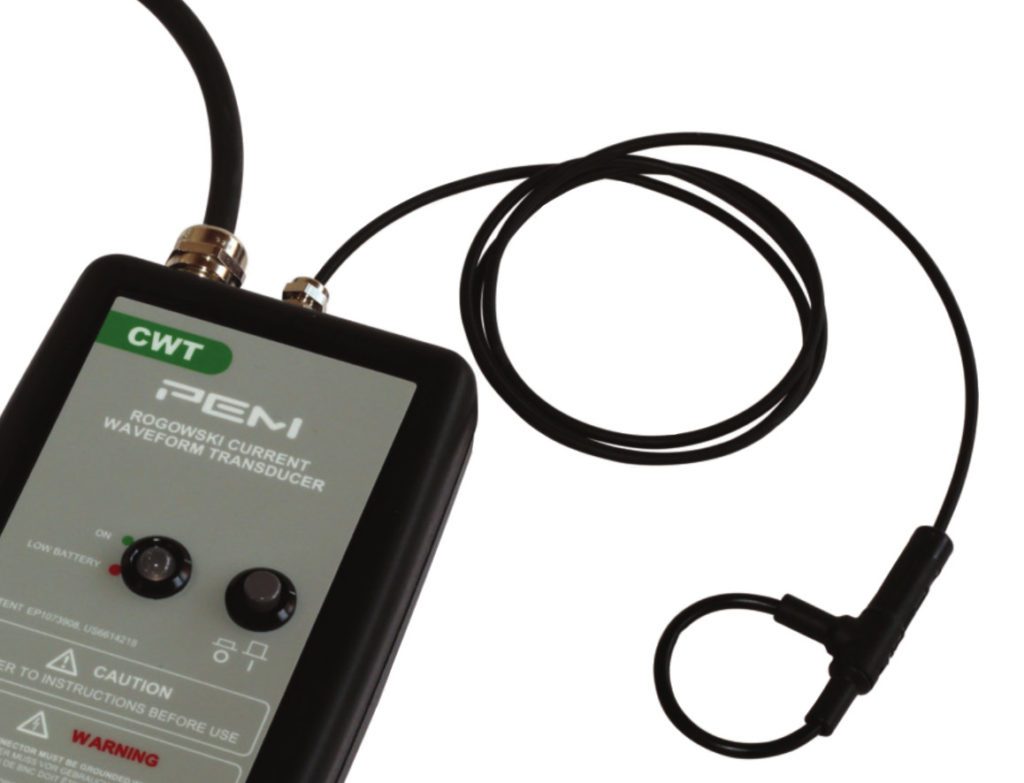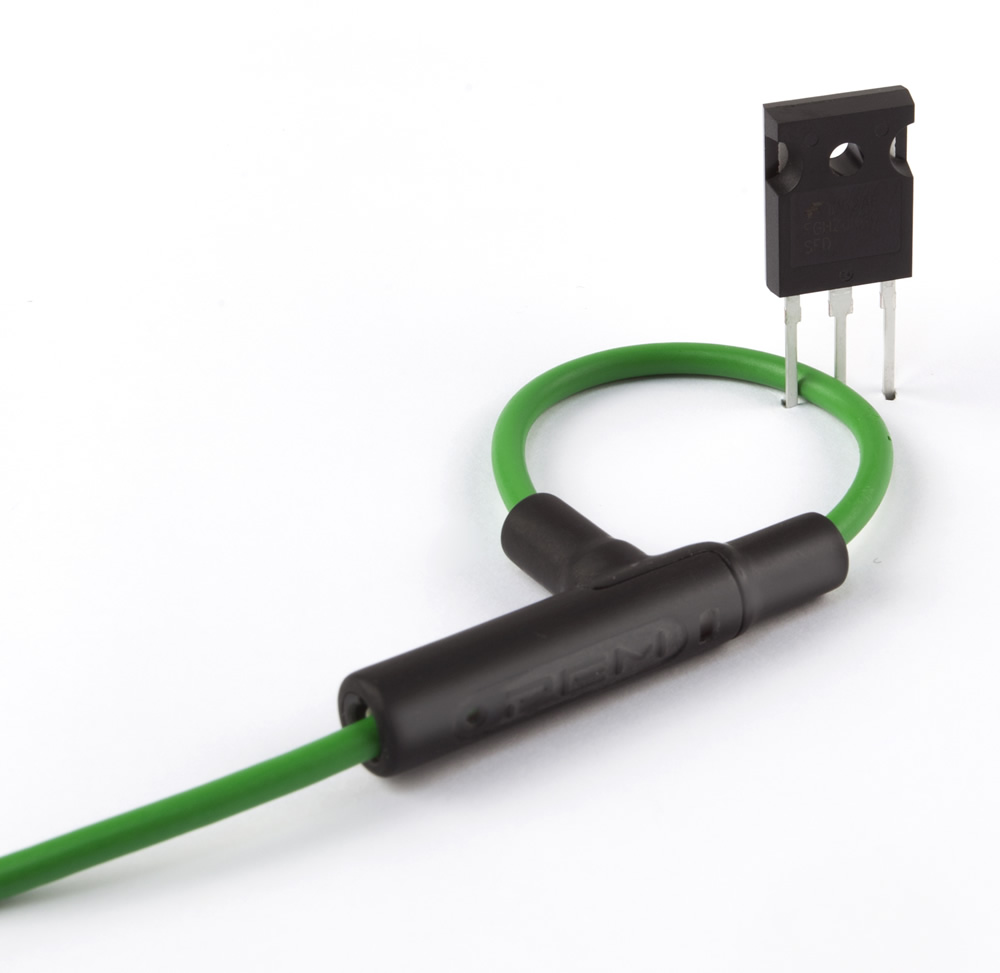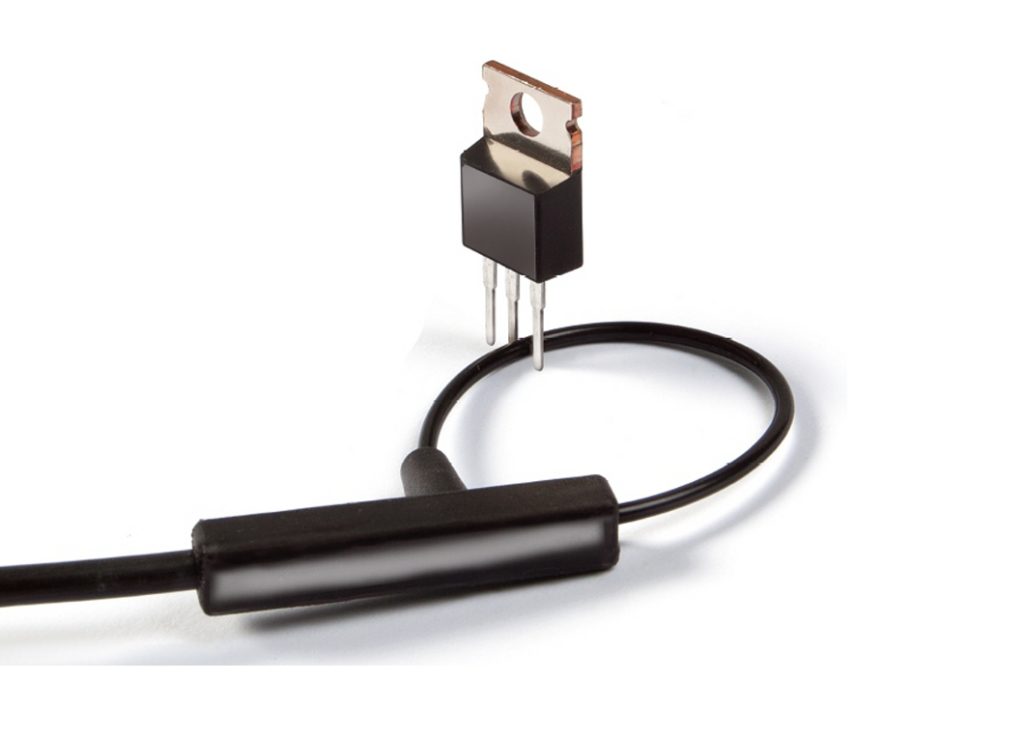 Additional Information
FCT AC Current Transformers
The Bergoz FCT Fast Current Transformer complies with MIL-STD-188/125, standards for high-altitude electromagnetic pulse (HEMP) hardening of fixed and transportable ground-based facilities which perform critical, time-urgent command, control, communications, computer, and intelligence (C41) functions.
Surge current waveforms in EMI/EMC analysis
Capacitive discharge pulses
Current rise in semiconductor gates, triggers
Pulsed beams in particle accelerators
Partial discharge pulses from corona wires, in insulation defects
Pulsed beams in particle accelerators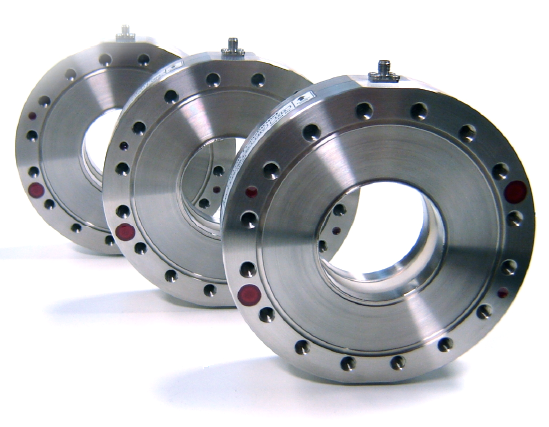 Additional Information
CT AC Current Transformers
MagneLab CT Current Transformers offer the measurement of currents from mirco-amps to 20kA, at frequencies ranging from 0.5Hz to 500MHz.
High frequency lightning ballast measurements
Laser and Plasma research
EMC and EMI research
Power systems efficiency measurements, harmonic and transient
Lightning research and simulation testing
Capacitor and electrostatic discharge
Corona wire discharge
Partial Discharge measurement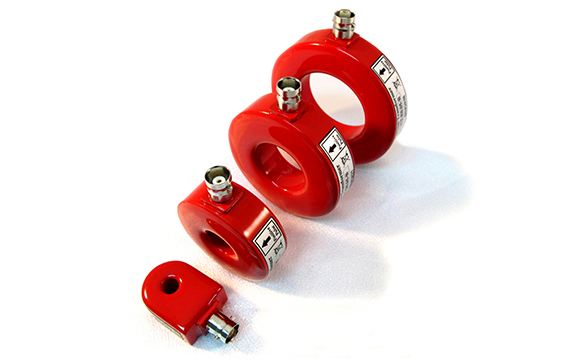 Additional Information